The need for online learning is apparent. Teachers and students both are faced with a new challenge of continuing studies in the given pandemic situation. To get a complete set of subjects covered by one online institution is a rarity.
At "Beacon of Knowledge" our vision is to offer both Islamic as well as contemporary syllabus.
Beacon of Knowledge is an academic education provider of Islamic Studies, Arabic & English languages and school-level subjects in the English & Urdu languages, it operates online system across the globe.
Our dynamic educational programs are designed to impart tertiary level, academic Islamic instruction and are taught by qualified, professional instructors who share a wealth of experience in the Islamic and non-Islamic courses.
The curriculum of Beacon of knowledge is divided into the following faculties, Jurisprudence, Quranic studies (Recitation & Memorization), Prophetic traditions, Islamic History, Learning Arabic & English languages, and school-level courses e.g., Math, Science.
We provide quality education with a team of certified teachers and scholars. We offer classes for students of all ages and abilities.
Our Teachers
Kashif Riaz
M.A Arabic from AIOU Islamabad, Pakistan
M.A Islamic Studies from University of Punjab, Pakistan
Dars e Nizami (Islamic religious course)from Jamia Darul-Uloom Karachi
Approved by Govt of Dubai (KHDA)
6 years of teaching experience
Ex lecturer Govt Degree College Attock, Pakistan
Head of Islamic Department at the school situated in Dubai
Certified Hafiz e Quran with Tajweed course
Mr. Asad Khan
M.A & M.Phil English
M.A Urdu
English language Diploma from NUML Islamabad, Pakistan
3 years of Arabic Diploma from NUML Islamabad, Pakistan
Ex-Vice Principal Army Public School Murree Hills, Pakistan
25 years of experience overall.
Experience of preparation of enrollment in cadet colleges, Pakistan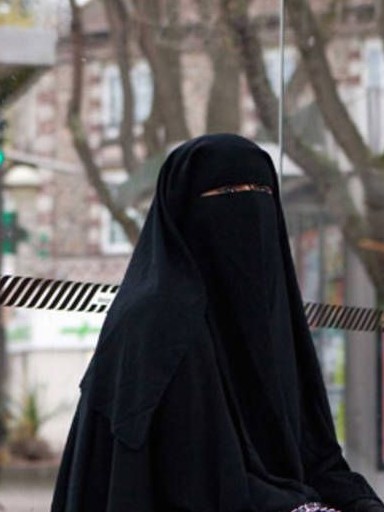 Mrs. Usman
M.A Arabic
M.A Islamic Education
Arabic language course
Holy Quran with Tajweed
F.A